International Petroleum week by private jet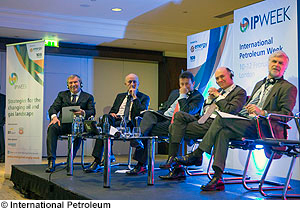 International Petroleum Week (IP Week) takes places every year in February in London, attracting over 2,000 of the key decision makers and senior executives from the oil and gas industries. 
IP week offers the opportunity for industry experts to discuss key developments and strategise on solutions to global challenges. The event is a world renowned forum to create partnerships and debate key topics, such as upstream and downstream oil and gas, technology, finance and investment. 
IP Week is hosted by the Energy Institute at InterContinental Park Lane. Taking place over three days, the annual event attracts delegates from over 50 countries every year.
The PrivateFly team works with the Oil and Gas sector to arrange private jet and helicopter flight solutions worldwide. (See more: PrivateFly's specialist aviation services for the Oil and Gas and Petroleum industry.)
For private jet charter prices and advice call our expert flight team 24 hours on {{telephone}}. Or search for instant estimate prices from our network of approved aircraft operators:
CLOSEST PRIVATE JET AIRPORTS TO INTERNATIONAL PETROLEUM WEEK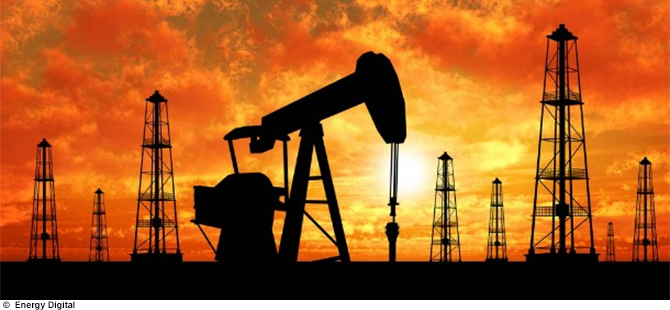 Aberdeen - London - Aberdeen
From £9 100 (3 night return)
Aircraft: Cessna 510 Mustang (seats 4)
Flight time: 1 Hrs 19 Min

Stavanger - London - Stavanger
From £12 000 (3 night return)
Aircraft: Cessna C550 Citation Bravo (seats 7)
Flight time: 1 Hrs 38 Min

Geneva - London - Geneva
From £10 000 (3 night return)
Aircraft: Embraer Phenom 100 (seats 4)
Flight time: 1 Hrs 18 Min
For private jet charter bookings from any destination to London, or for further details about transportation by private jet to IP Week contact us or call the PrivateFly team (24 hours) on {{telephone}}